About Us
Boland Communications provide customers with premium quality LCD monitors available in world wide formats. You'll see amazing images with enhanced Ultra Pixel picture quality in varying light and viewing conditions. Boland is constantly pushing the boundaries in new technology, outfitting our LCD monitors with the widest color gamut and ultra deep blacks. Red, green, and blue stability is guaranteed by the All-Digital 10-bit Processing. From the Full Resolution 42 " monitors to the smallest and light-weight field monitors, you can count on Boland image precision. From Broadcast to Aviation, we also provide custom work with multiple options, timely delivery, long warranty, and friendly customer service.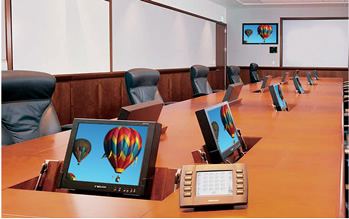 Conference & Boardrooms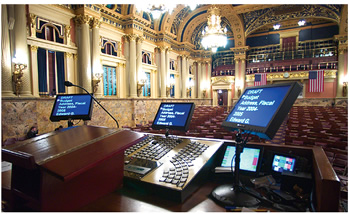 Teleprompting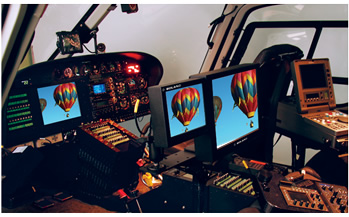 Rotorcraft ENG & Law Enforcement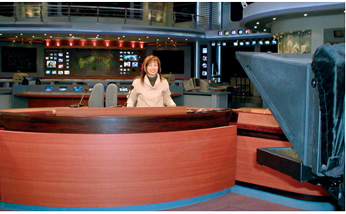 Studio Operations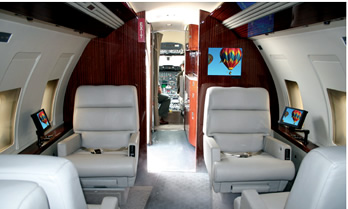 Business Jet IFE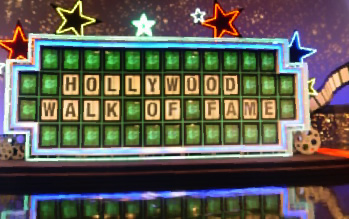 Wheel of Fortune, Sony Pictures
Wide-ranging Applications
• Control Rooms
• Remote and OB Vans
• Film & TV Field Production
• ENG Vans & Helicopters
• Inflight Entertainment
• Public Safety
• Museums
• Jibs, Viewfinders & Cranes
• Lecterns, Lobbys, & Conference Rooms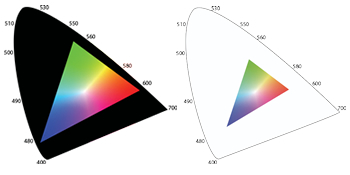 Full HD with built-in support for all video formats
• All standard HDTV, SDTV, & PC resolutions
• HD SDI, SD SDI Digital Video Inputs (SMPTE 259/274/292/296)
• Analog Video Inputs: Composite, Y/C, YPbPr/CrCb, PC VGA (EIA, CCIR, VESA)
• PC Video Resolution Modes: EGA up to WUXGA
Extended Color Spectrum / Wide Color Gamut
Most LCD Monitors have a span of only 40%, Boland has a span of 72 to 100% with controled SMPTE C color tempature and 6400° white color standard, providing deep rich colors .
• All-Digital Processing
• Low Latency Processing for lip-sync control
• Very Wide Viewing Angles up to 178°
• High Resolution Digital Adaptive Comb Filters
• Aspect Ratios: 16:9, 4:3, and Variable Aspect ratio Images

• Diagonal Line Compensation Process Circuit using the new Diagonal and Motion Interpolation
• Fully adjustable Scans: H&V Sizes, Positions
• Scan Reverse (H, V mirror images)
• Under/Over Scan adjustable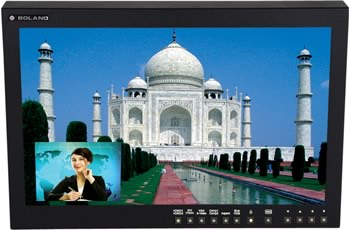 • Picture-in-Picture (PiP/PbP) Variable position window; inserts a video source into window or alongside a PC or HD image. Window is size and position adjustable.
• Remote Controls: InfraRed (IR) and RS-232 (bi-direx)
• Lamp Life up to 65,000 Hours
• S-Video (Y/C) Connector (4-pin Mini-DIN)
• Stereo Audio Control Options
• Native DC or AC Mains Power
• Rack, Deskstand, Wallmount, and other Mounting Options
• Many Available Options