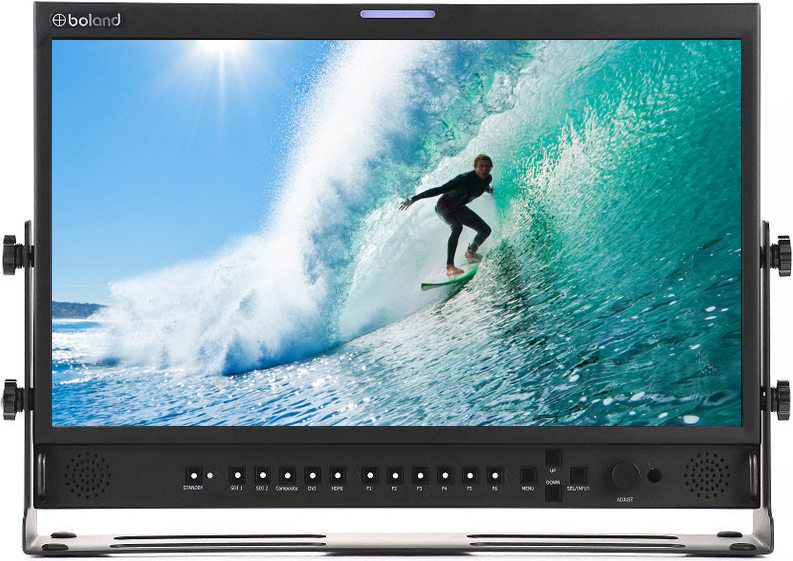 The Ultimate Solution for
Professional Monitoring Needs
On Location Production for Accurate Color Use: D.I.T. / D.P. / Director
In a Rack for Traditional Broadcast, Mobile Entertainment & Sports, and Specialty Rackmount Needs: Engineer / Camera Shader / Colorist
True 10 bit LED Backlit Panel with Outstanding Off-Axis Viewing Angles
Robust Built-In Scopes Package: Vector, RBG Parade, Waveform, More.
DCinema Color Space, Rec 709, Rec 601, EBU Standards; 4:4:4
Factory Color Calibration
Picture by Picture Functionality with Distinct, Independent Scopes for Each Frame
Audio: 16 Track Meters, Speakers, Headphone Jac, Line-Out, Audio De-Embed
Closed-Caption Decoder
3G SDI Single or Dual Link, HDMI, DVI, Composite, VGA, and Component Signal Inputs
Call Now for Discounted Pricing!
1-800-918-9090
Model: BVB17

---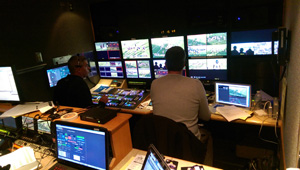 "Boland monitors are a perfect fit. They look great and provided us with a cost effective high end monitoring solution needed for our project."
-Steve Selinger, Vice President,Operations, CCI Communications
---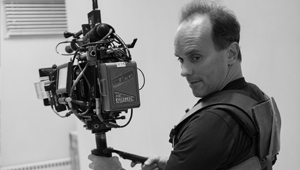 "When I'm on location, I must have a monitor that is lightweight, dependable, and can be seen in direct sunlight. Boland's 7" DayBright is the best for outdoor production, and with all of it's built-in features, I am always prepared for any shot."
-Brant Fagan, S.O.C., Local 600 Steadicam® and Camera Operator.
---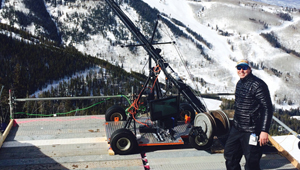 "With the reflectivity of the snow, the Boland 20 inch Daybright works great on a jib application"
-Nick Bee, Mountain Coast Productions. World Skiing Championship, Beaver Creek, CO.
---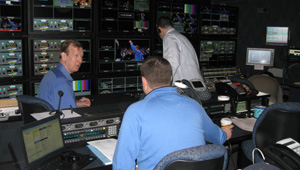 "In my opinion, this monitor wall has better resolution than any other virtual monitor walls that I've seen in the business."
-John McCrae, CBS.
---
Client List














and many more….