Post Summer Clearance !
Monitor of the Month – SEPTEMBER 2014

Boland Broadcast is proud to announce our annual Summer Clearance!
ALL IN-STOCK MODELS 15%-45% OFF!
This event only takes place once per year, so don't miss out!
All models in inventory are on sale, which means tremendous savings for you.
Small, medium, and large format professional monitors are all discounted, with savings of up to $1700.
This event will not occur again until 2015, so please don't delay.
Call 1-800-918-9090.

7″ LED
Includes Kit and Case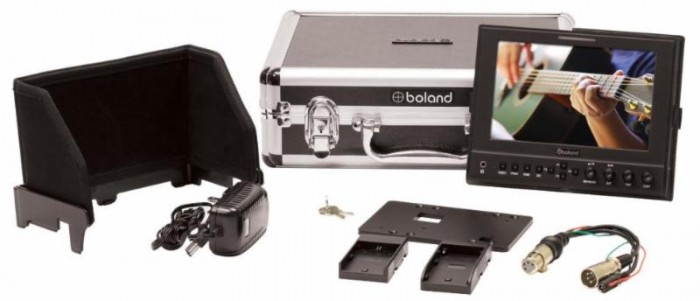 7″ x 2 – Twin Rackmount Models

17″ LCD- Full Resolution with 3G SDI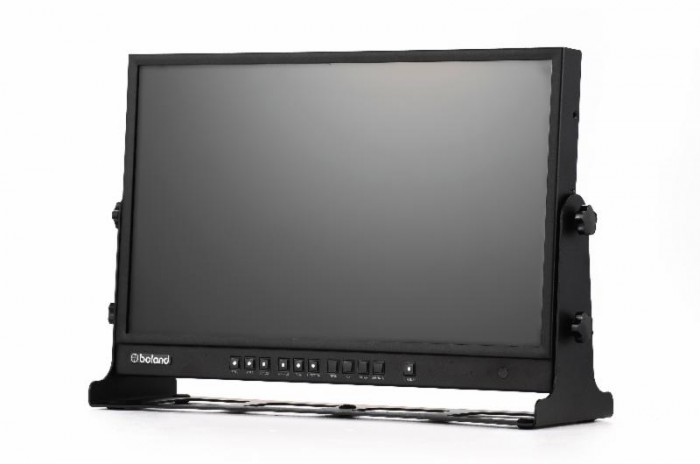 23″ LED- Full Resolution with 3G SDI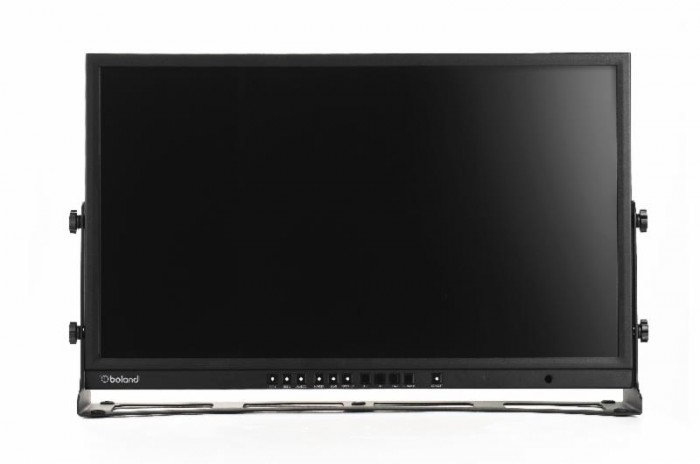 25″ OLED – Advanced Color Engine
27″ LED -Full Resolution Broadcast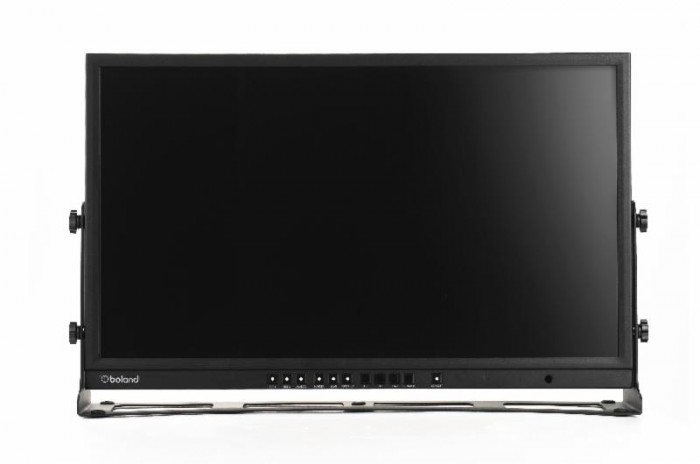 32″ LED – Full Resolution Broadcast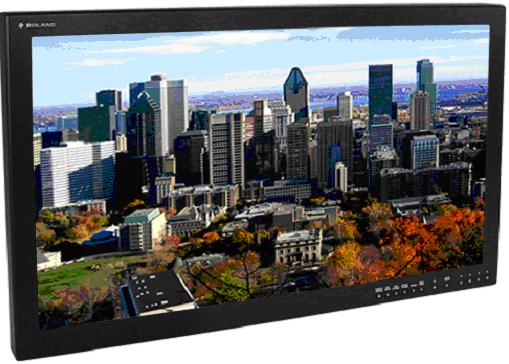 47″ – Color Accurate Client Monitor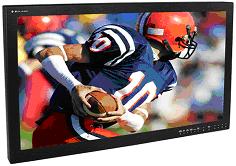 These are just a few of the in-stock models available now. Quantities are extremely limited, and special pricing is based on current availability only.
Call now if you need a model suggestion. We are happy to help!
1-800-918-9090